Tech for Tourism
Our Tourism suite offers complete digital transformation for its players to witness an immaculate immersive and omni-channel experience.
Brochure
Awards &
Recognitions
Awards
Recognitions
Business Standard
Case study featured on Adobe website on Odisha Tourism overhaul.
Adobe
Revealing India's best kept secret digitally
Analytics India Mag
Odisha Tourism taps AI to rejig its portal
Forbes
Featured in Forbes' customer experience blog
Our Tourism Stack
Digital Experience Platform
Keeps the visitor glued to the portal by content personalization and enriching immersive experience.
Stakeholder Aggregator Portal
Unified portal for stakeholders facilitating digital infrastructure for satisfactory business generation.
Social Media Management
Effective strategic communication approach for tourism marketing for a holistic 360-degree intervention.
Want to explore these?
Let The Solution Speak
For Itself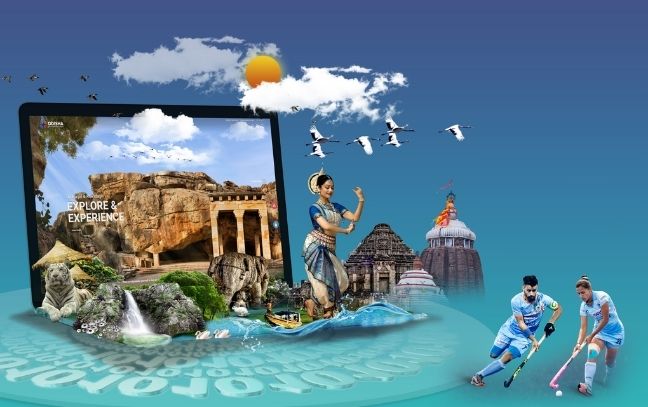 Odisha Tourism Digital Transformation
From UX consulting & DXP implementation to Integrated Digital Campaigns, we created a state of the art tourism solution for reinforcing brand positioning & enhancing tourism footfalls.
Want to read more?
Digital Transformation
for Tourism
Envisage
Establish
Evolve
Let's solve your problems together